Jacob Barkdull
Freelance web developer & programmer
November 23rd, 2019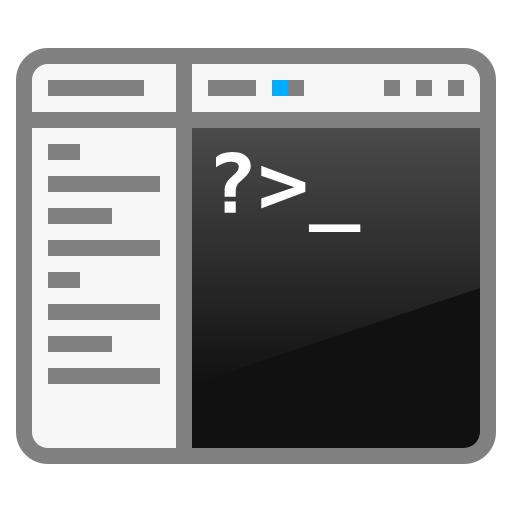 A GTK+ interface that lets you choose the PHP executable, IP address or hostname, port number, root directory, and INI file graphically.
March 25th, 2014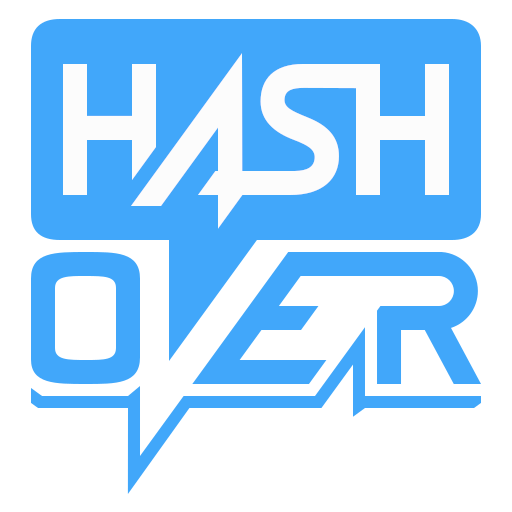 HashOver is a free and open source PHP comment system designed to allow completely anonymous comments and easy theming.
November 23rd, 2019
Today I am announcing the release of a personal project of mine. A GTK+ interface for PHP's built-in web server. It lets you choose the executable, IP address or hostname, port number, root directory, and INI file graphically. I have used this software for testing purposes for many years, since at least 2014.
March 16th, 2016
This is a bug fix release. It primarily includes fixes to problems many people have encountered using HashOver on Windows. There aren't any new features, as not even version 2.0 is focused on new features.
October 13th, 2015
This is a bug fix release. It includes fixes for problems many people have encountered and contacted me about since version 1.0's release, primarily PHP Strict Standards messages causing JavaScript syntax errors. There aren't any new features, as not even version 2.0 is focused on new features.
May 9th, 2021
GNOME 40 is finally out and I'm happy to say a small contribution of mine made it into the release. My contribution adds a new feature to GNOME System Monitor version 40. Few articles about GNOME 40 mention it, but some power users might find my contribution useful.
November 15th, 2019
If you leave this option checked when you export your image, any pixels you erased will be saved in the exported image. They will not be truly erased, just made fully transparent. In other words, the data that describes the color of each pixel will be preserved, they will just be made invisible. This option has privacy implications. With it enabled, what you erase from an image may still be present in transparent pixels.
May 2nd, 2015
Over the past few days I've been in talks with a nice fellow named Kamil Jablonski, a concept artist, graphic designer, and web developer who recently contributed a Polish locale for HashOver. He shared with me a logo design for HashOver, that after some back and forth became, in my opinion, a very cool design.