Free / Open Source / SaaS
Software written by Jacob Barkdull in PHP, JavaScript or C/C++
A GTK+ interface for PHP's built-in web server. Lets you choose the executable, IP address, port number, root directory, and INI file graphically.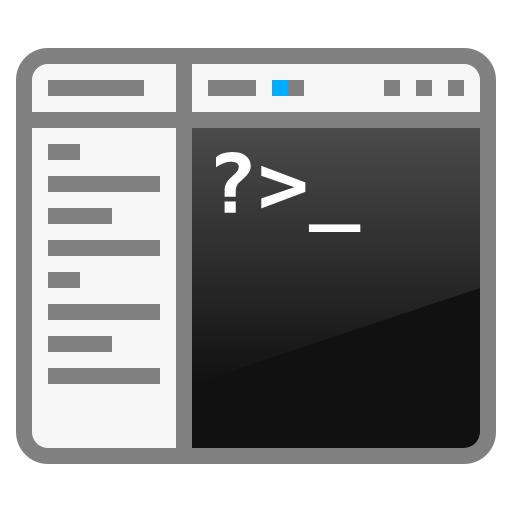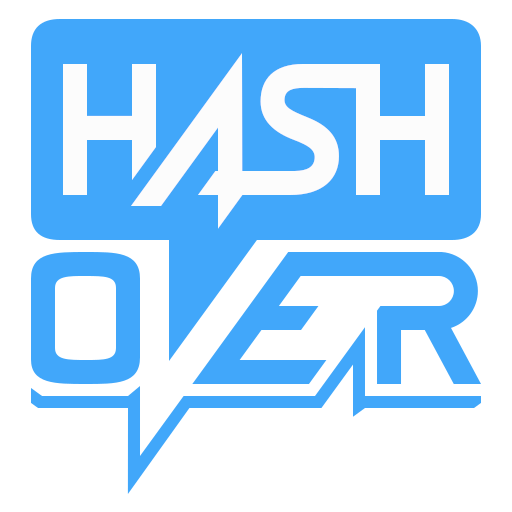 A free and open source PHP comment system designed to allow completely anonymous comments and easy theming.
More coming soon!
I am sorting through my projects to determine which ones I am allowed to release as free software. More software will be released soon.