Freelance Talent & Experience
Hire Jacob Barkdull for your web development and programming needs
Web Development
Freelance talent & experience
Whether it's PHP, JavaScript / Node.js, Python, Ruby, or Perl – and of course HTML and CSS – I have used and worked in them all. I have over 10 years of backend and frontend experience.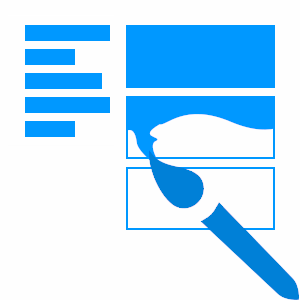 Design
Stylish, user-friendly & modern
Looking for a custom WordPress design? Need a fully custom website? Looking for improvements to the layout of a program interface? I know the latest trends and have an eye for detail.
Data Entry & Mining
Manual or automated
Need a lot of data moved or converted? I'm your guy. I work accurately and efficiently. My programming experience allows me to write scripts to automate the data entry and/or mining process, allowing for a quick and reliable process at a fixed price.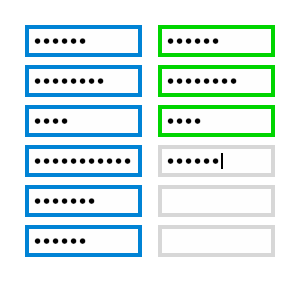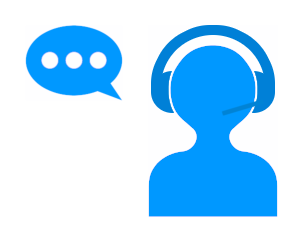 Support
For my software or your own
If you are using my software as part of a business, you may need my support to keep it working with other software you use. I provide free help and advice by email, but for continual help for more complex and involved issues I charge a fixed monthly price.
Software
Free / Open Source / SaaS
I have many personal software projects, many of which I have released publicly under free and open source licenses. Take a look around to get an idea of the quality of the code I write.